Spa manager Ingo Andreß has a problem: he can describe what he does, but the positive effects can only be felt not described. His massages loosen blockades, whether physical or mental. Born in 'Thüringen', he has many years of experience with alternative medicine, saunas, aroma therapy, and massages and is ready for any problem.
The father of two children loves to garden and passionately cooks. The herbs from his garden are used for amazing tea. "When I see how I can help others and improve their health, that's the most amazing part." Because of this passion, appointments with Ingo are in great demand.
Close
No matter if you'd rather enjoy your massages quietly or have a nice little chat: Marvin Baiker knows what his clients want. The 28-year-old has been the right hand of spa manager Ingo Andreß since May 2017 and is experienced in wellness therapy, massages, and health training.
Born in Constance, he likes to be active in his free time: he worked as a WingTsum trainer for a long time and even now bikes the 14 kilometers through vineyards to work every day regardless of the weather. That's not the only time you'll notice his love for his work. "Clients leave feeling better than when they first walked in. And that's what's important."
Close
Katarzyna Jasek-Kardasz
Massages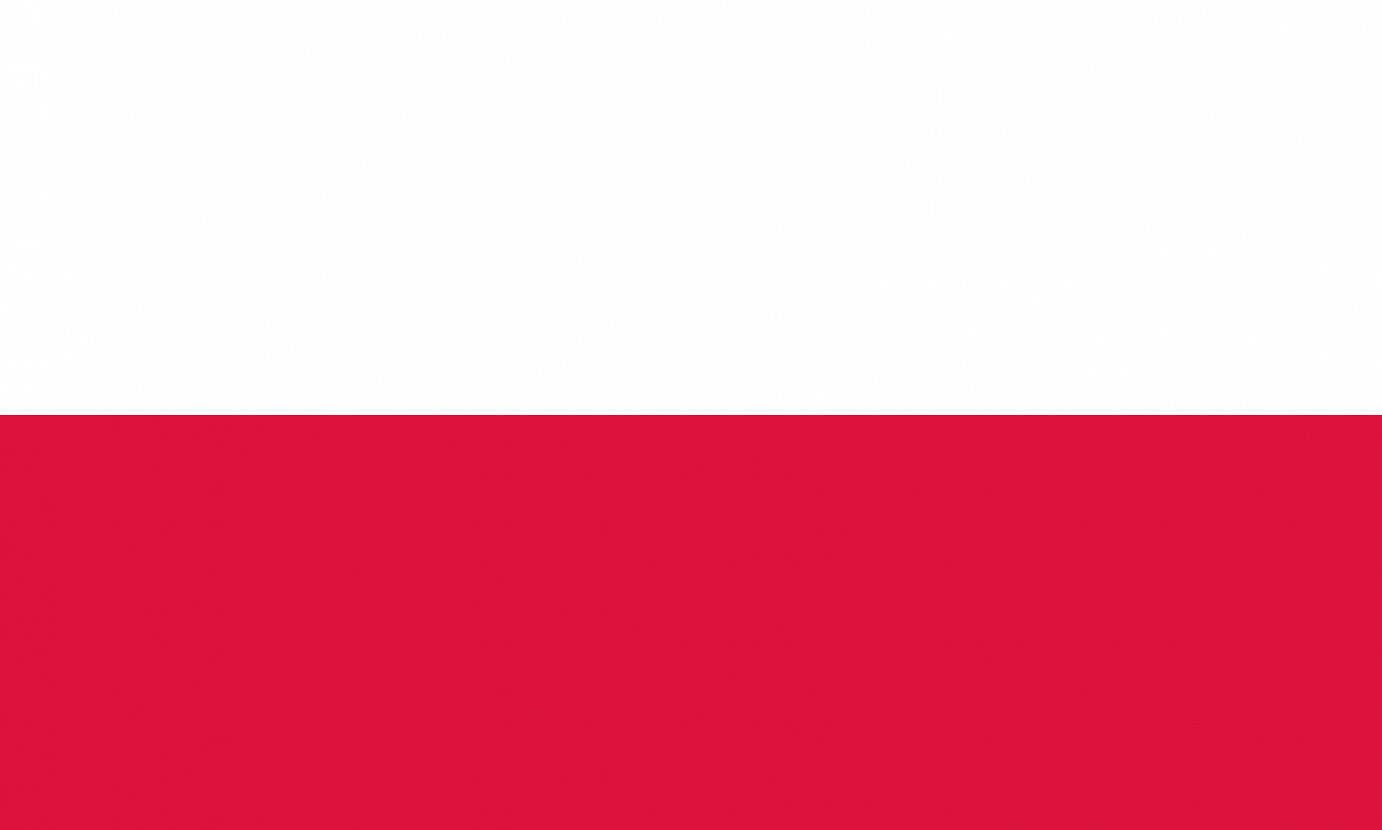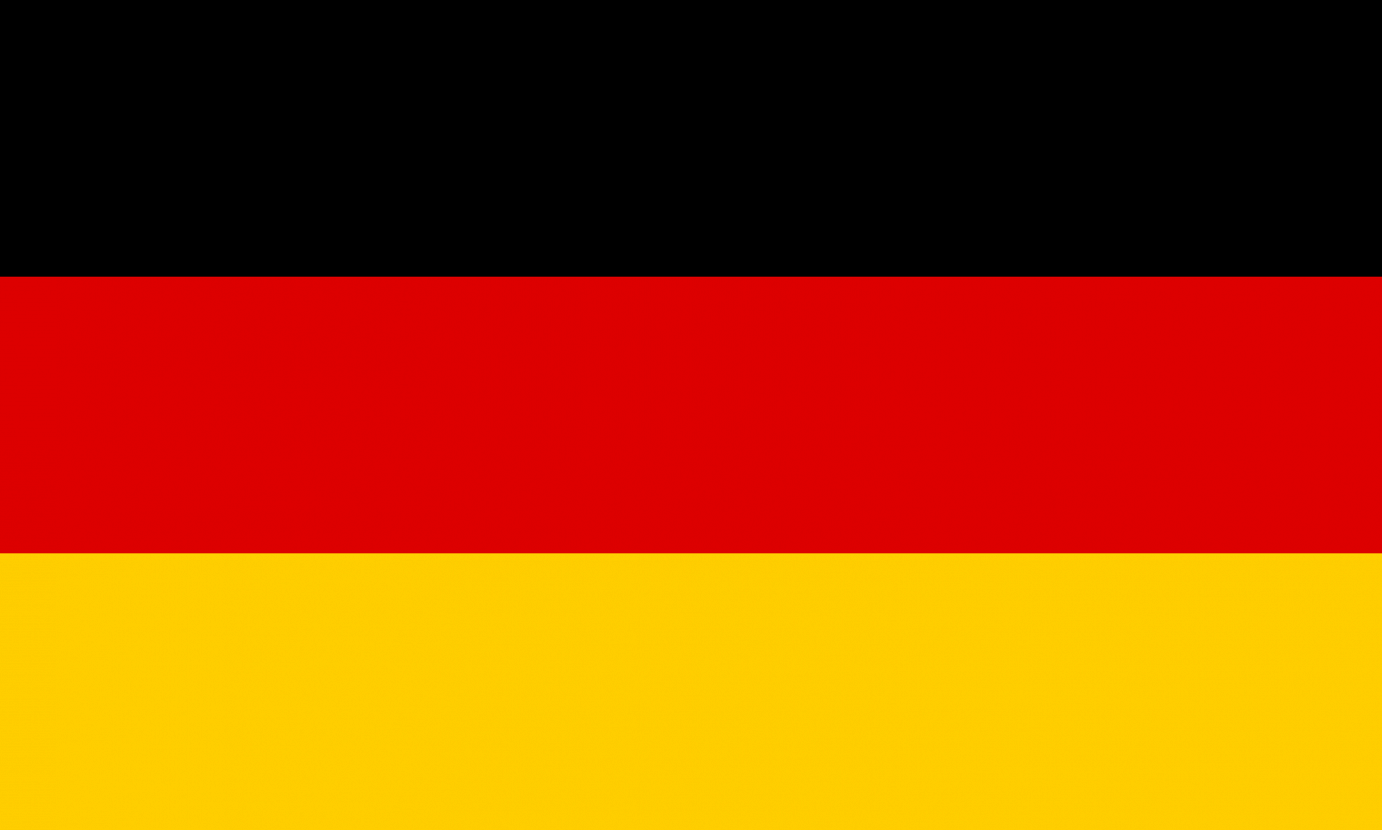 Thuy Hang Neuhaus
Massages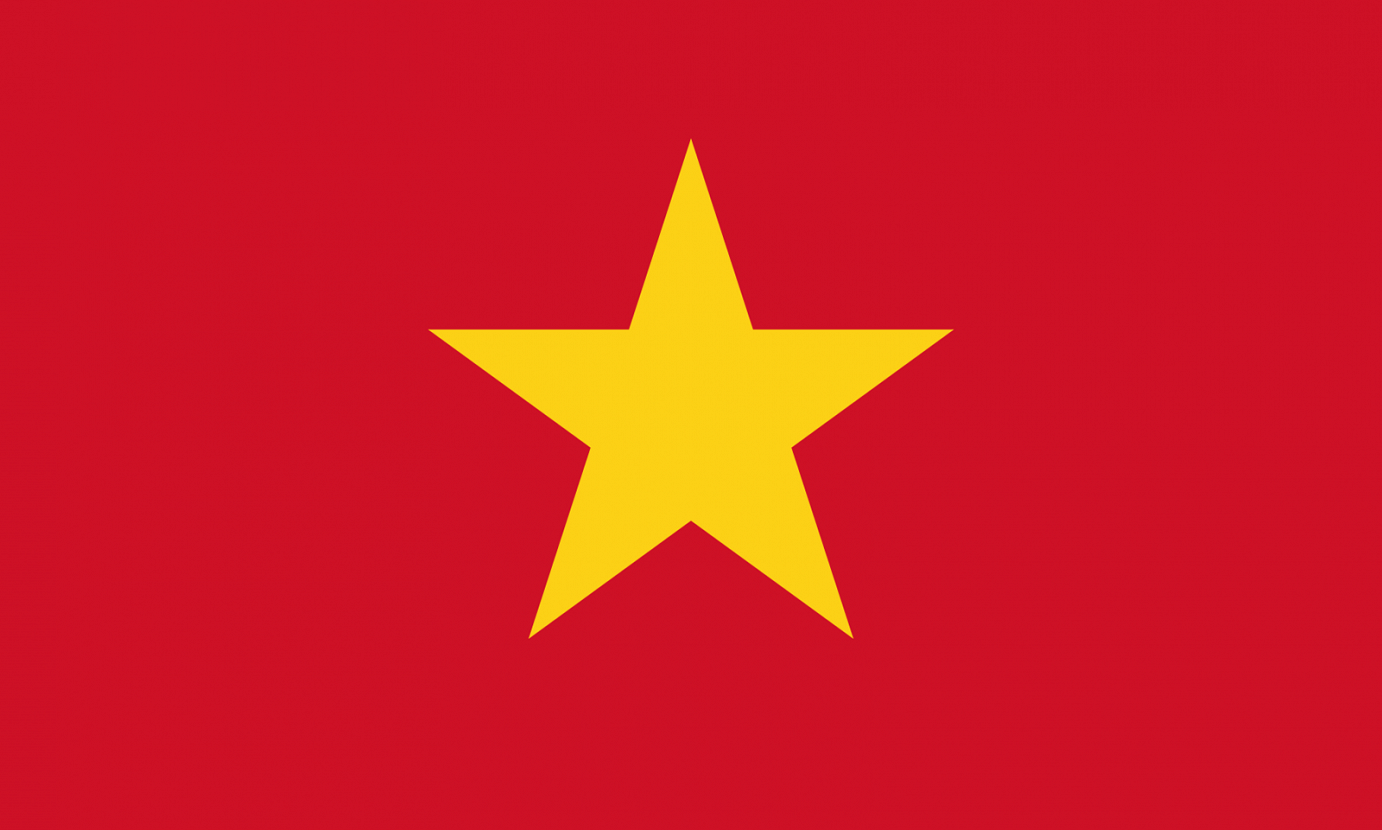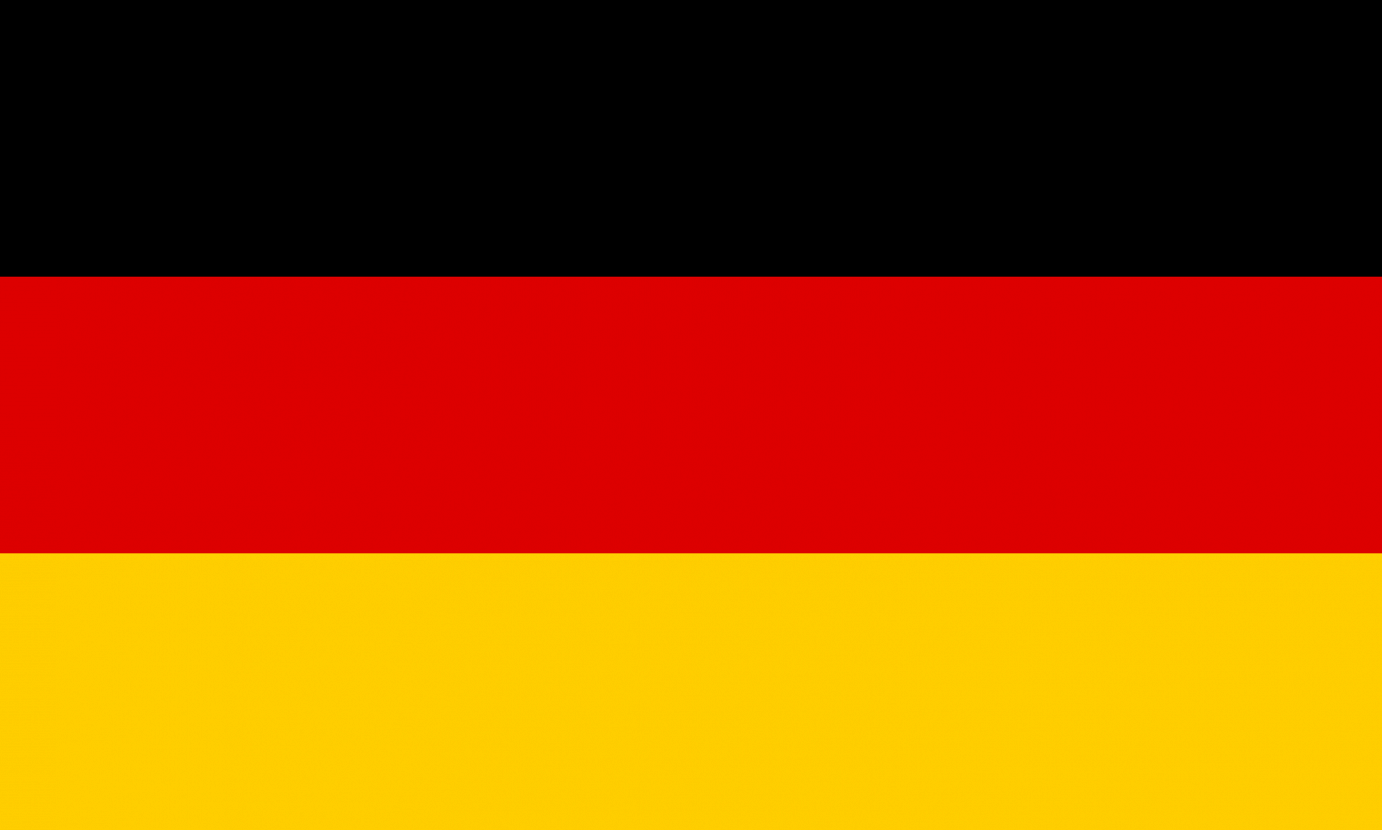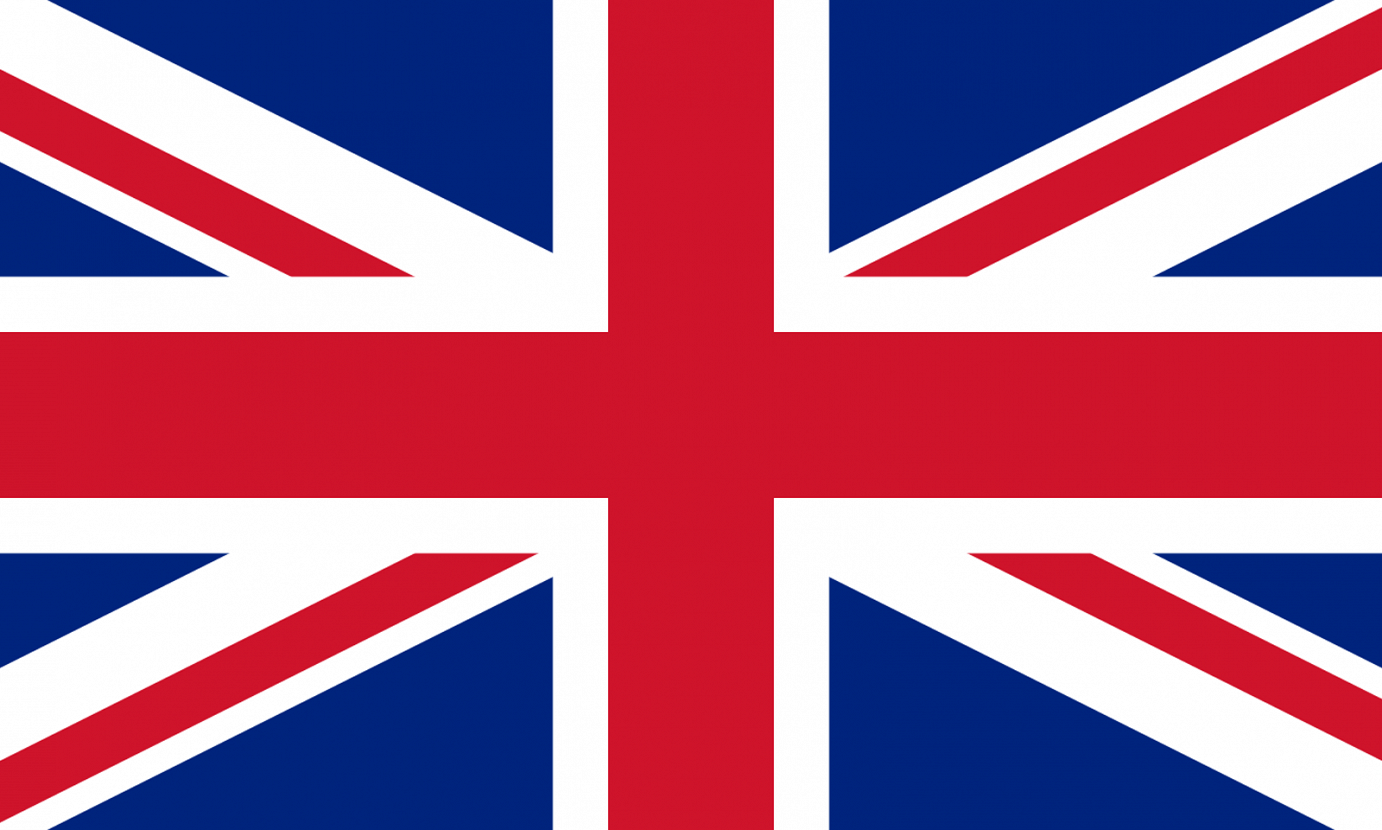 Francesca Ploeger
Cosmetics, Massages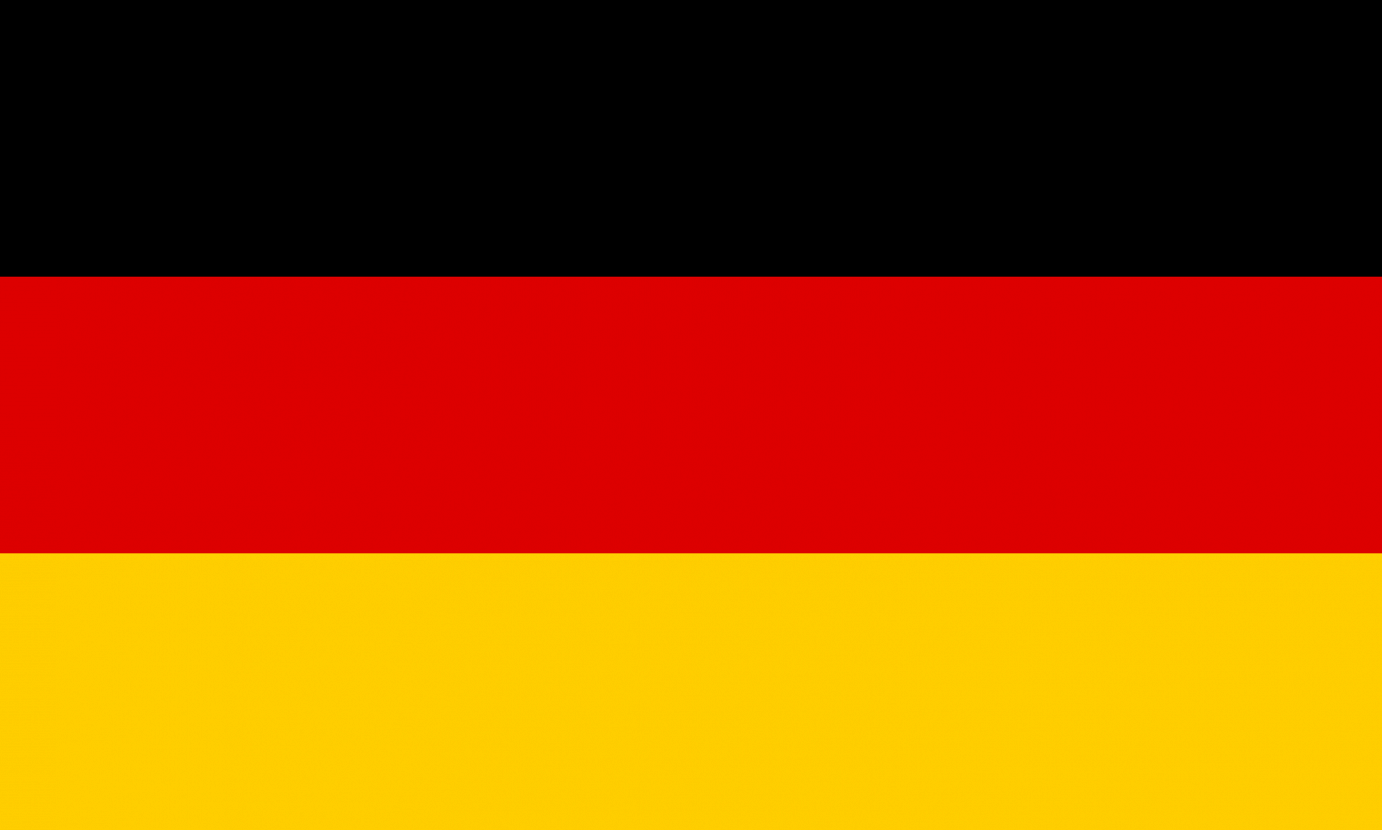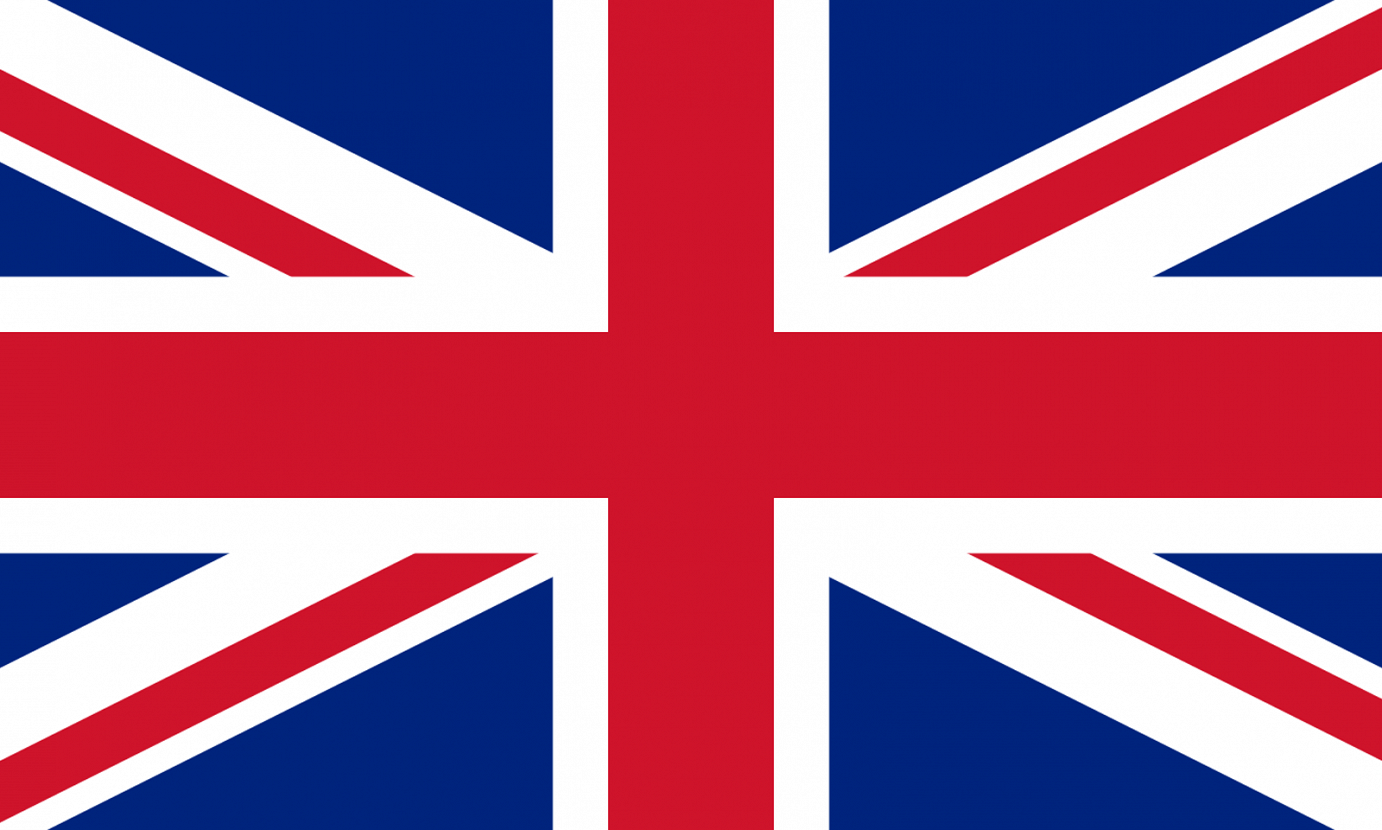 Vasiliki Selalmazidou
Cosmetics, Massages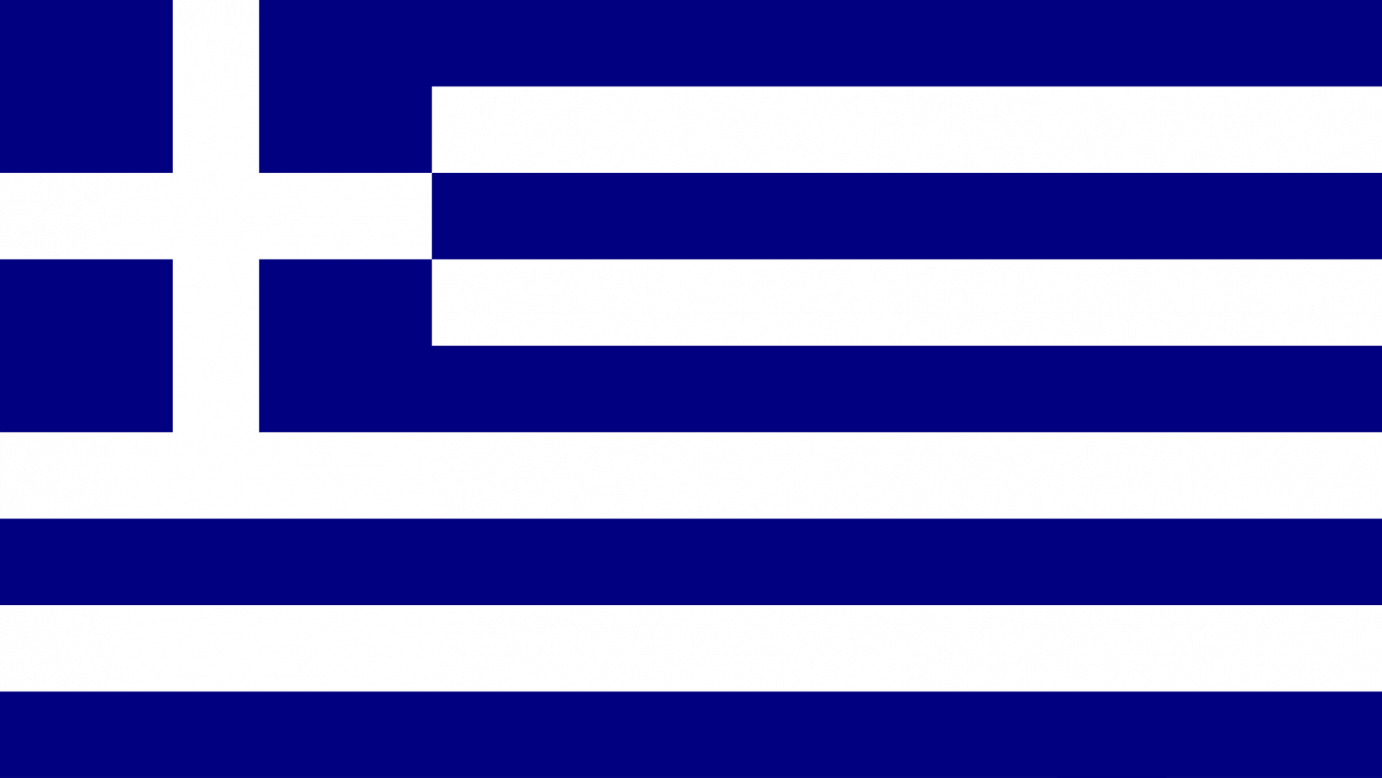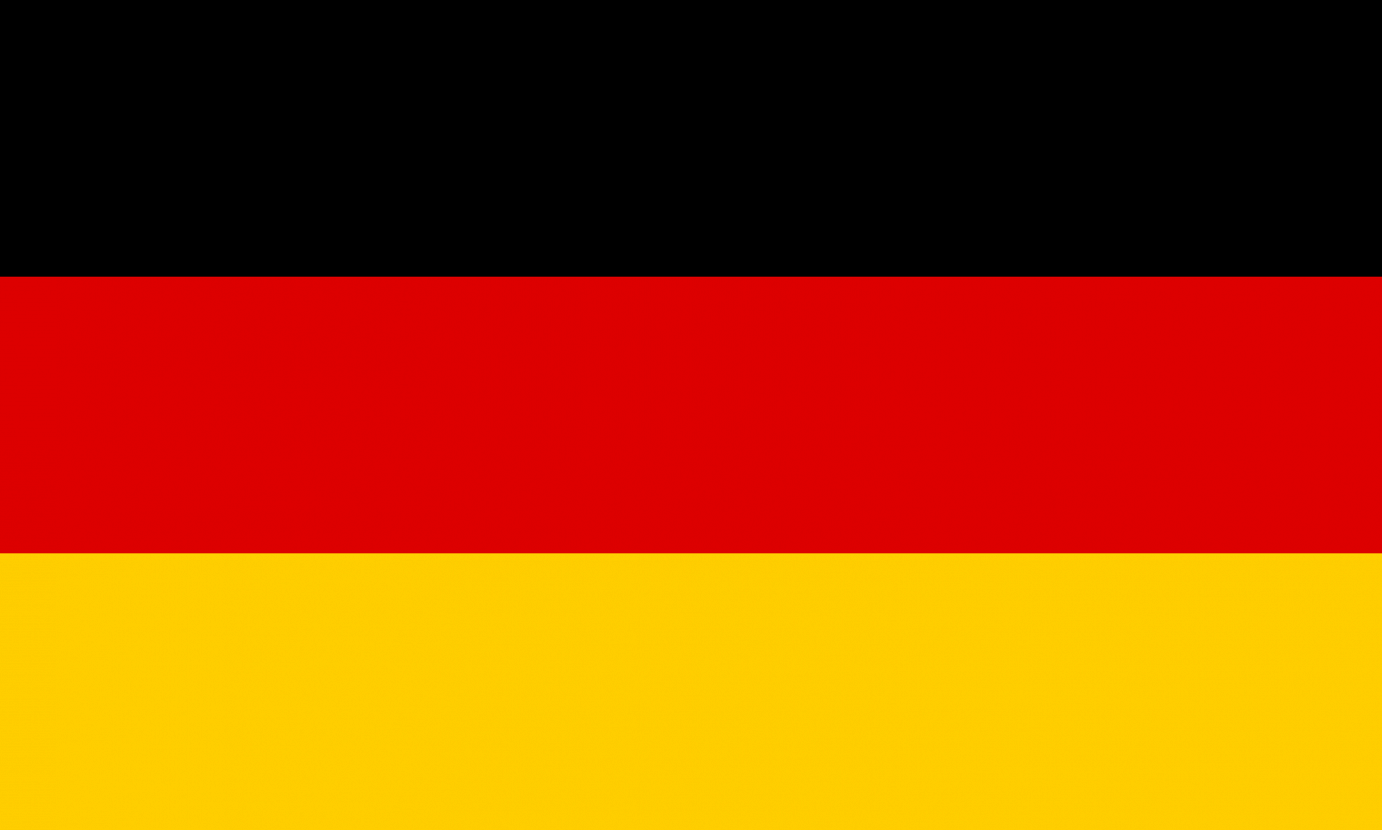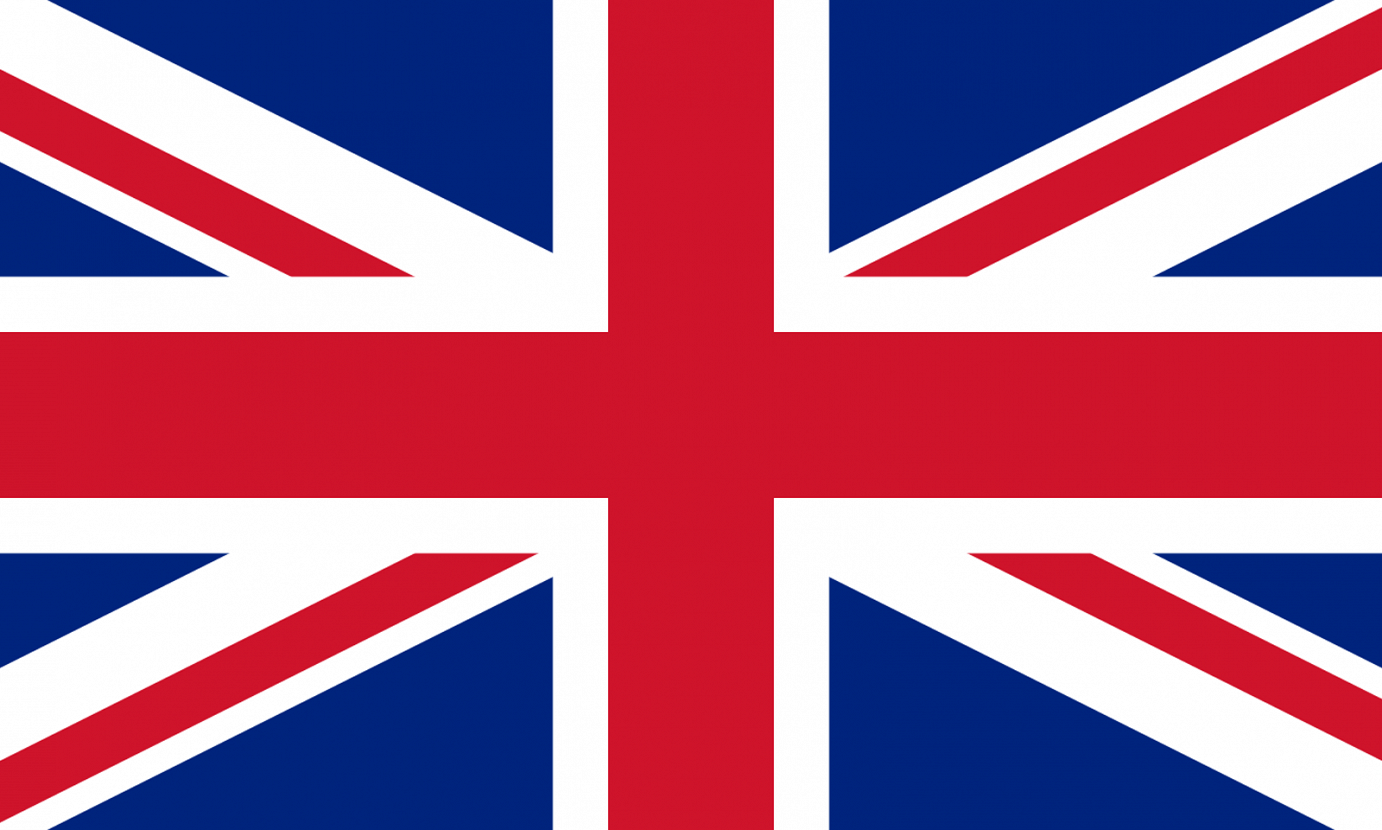 Afi Stratz
Cosmetics, Massages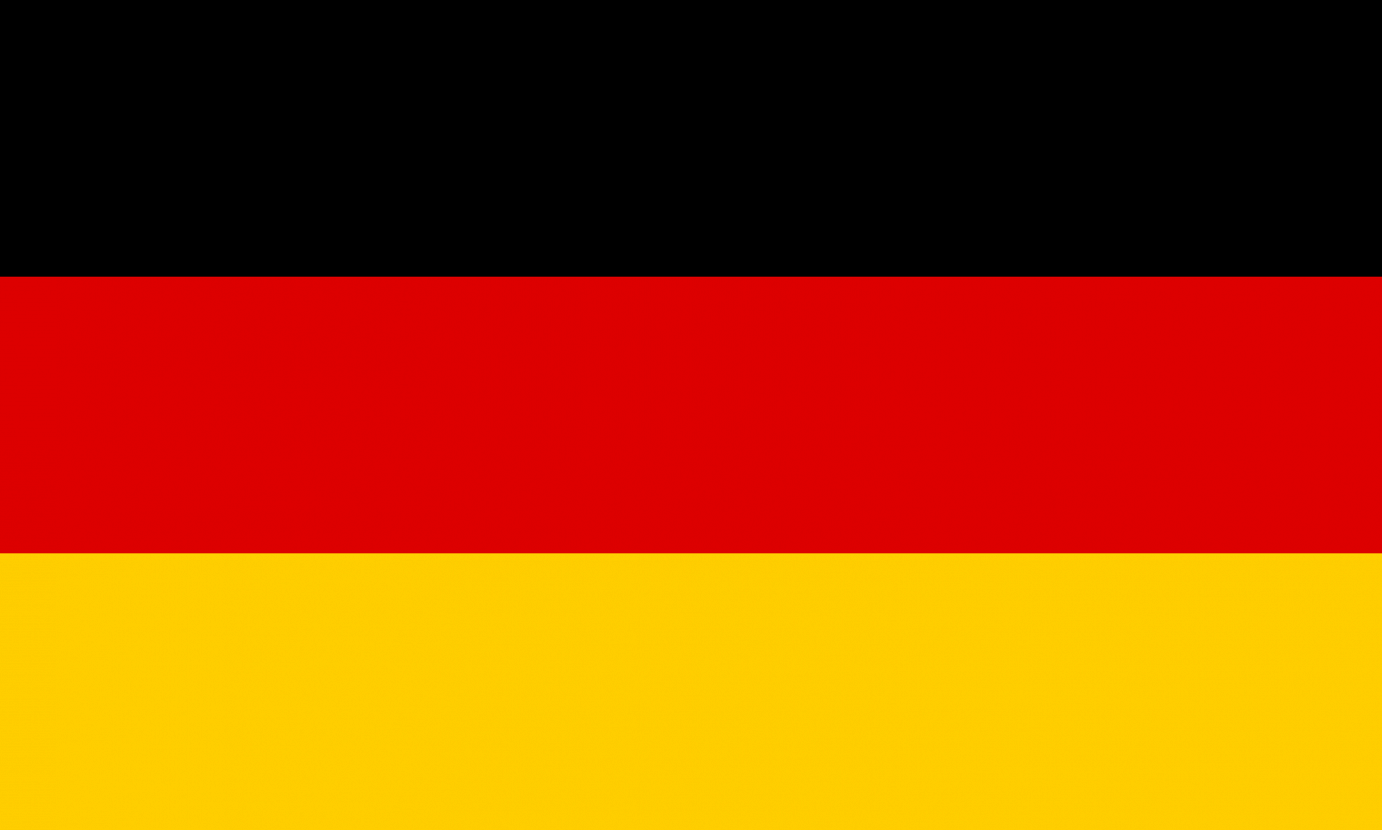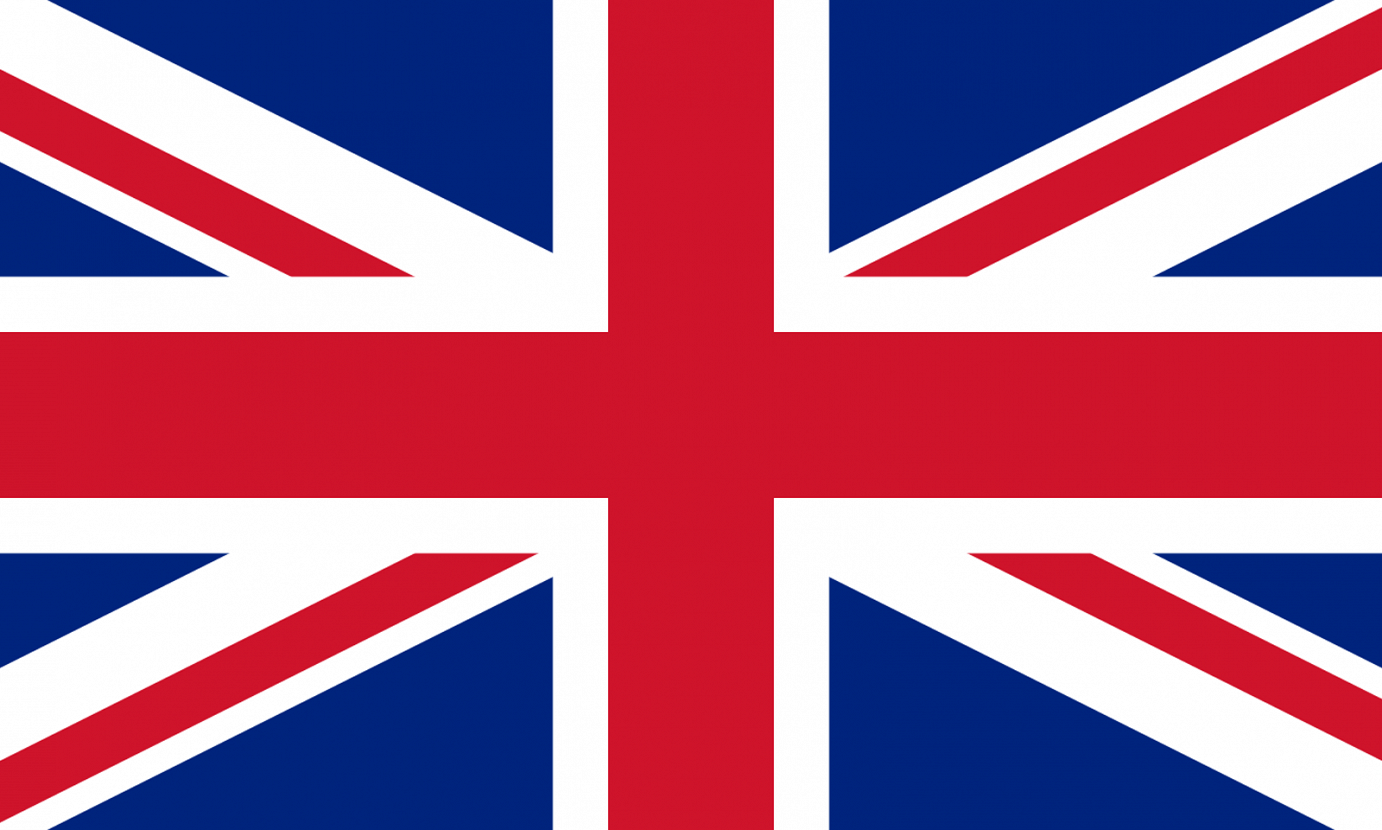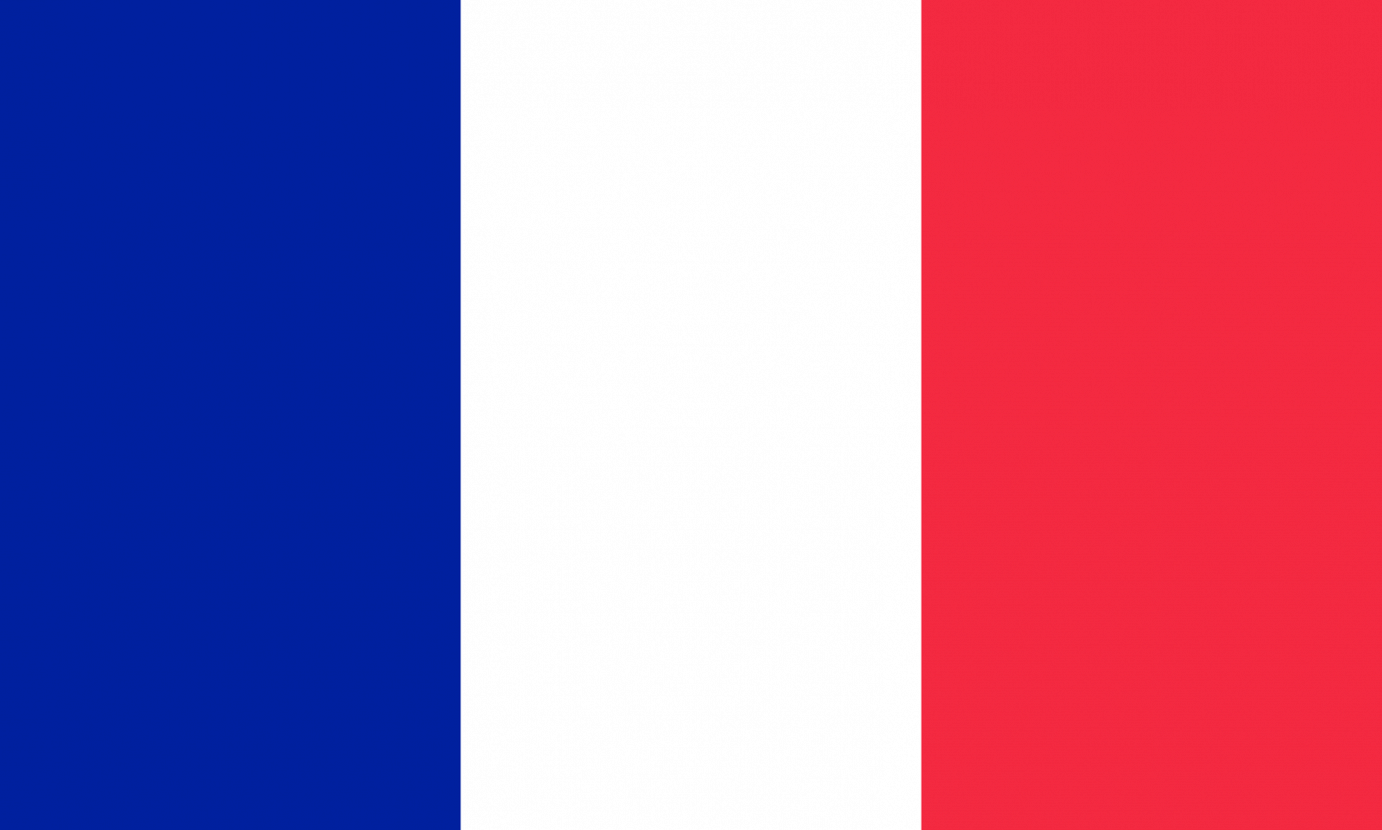 Teresa Waldkirch
Cosmetics, Massages