Our maintenance worker and all-around busybody is Jens Bösinghaus. He's one of those people who have gathered 200 years of experience in their lifetime. And who's days seem to have 48 hours.
Born in Westphalia, he worked as a specialist for central heating and ventilation systems for three years in Austria. Then he spent 30 years working as the head technician at the 'Klinik Park Therme' in Badenweiler. The father of two spends his Saturdays driving a bus full of tourists to day trips in Alsace. Free time? Hard to believe he has any. He likes to spend his with his Ford Mustang or on his balcony with an amazing view of the castle ruins.
Close
At the Fini-Resort Antoni Wojtkowiak is called whenever something needs to be repaired, painted, built, installed, or for gardening work. Antek, as he's called, can do everything: in his home country, Poland, he built his whole house himself. The 59-year-old has been with the hotel since it first started, and many things exist because of his help: the upper parking lot, the history rooms, the saunas: "The whole hotel is my office." The father of two adult children is always on call, so that if something breaks, guests don't need to wait too long until it's repaired.
Antek regularly drives back to his home town in Poland, to spend time with his wife and children, to tend to his farm and to continue working on the house. In his free time, he likes to fish, hike or watch German soccer. Favorite team: Borussia Dortmund.
Close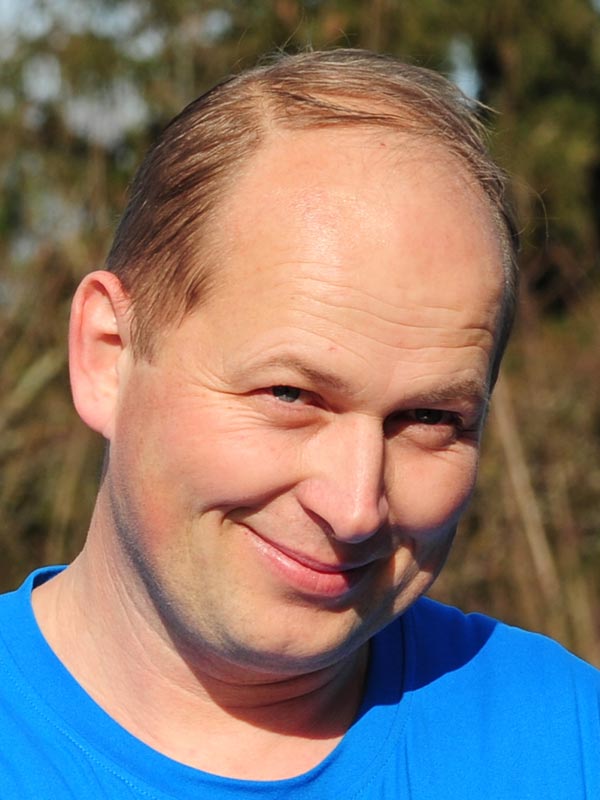 Piotr Bialy
Maintenance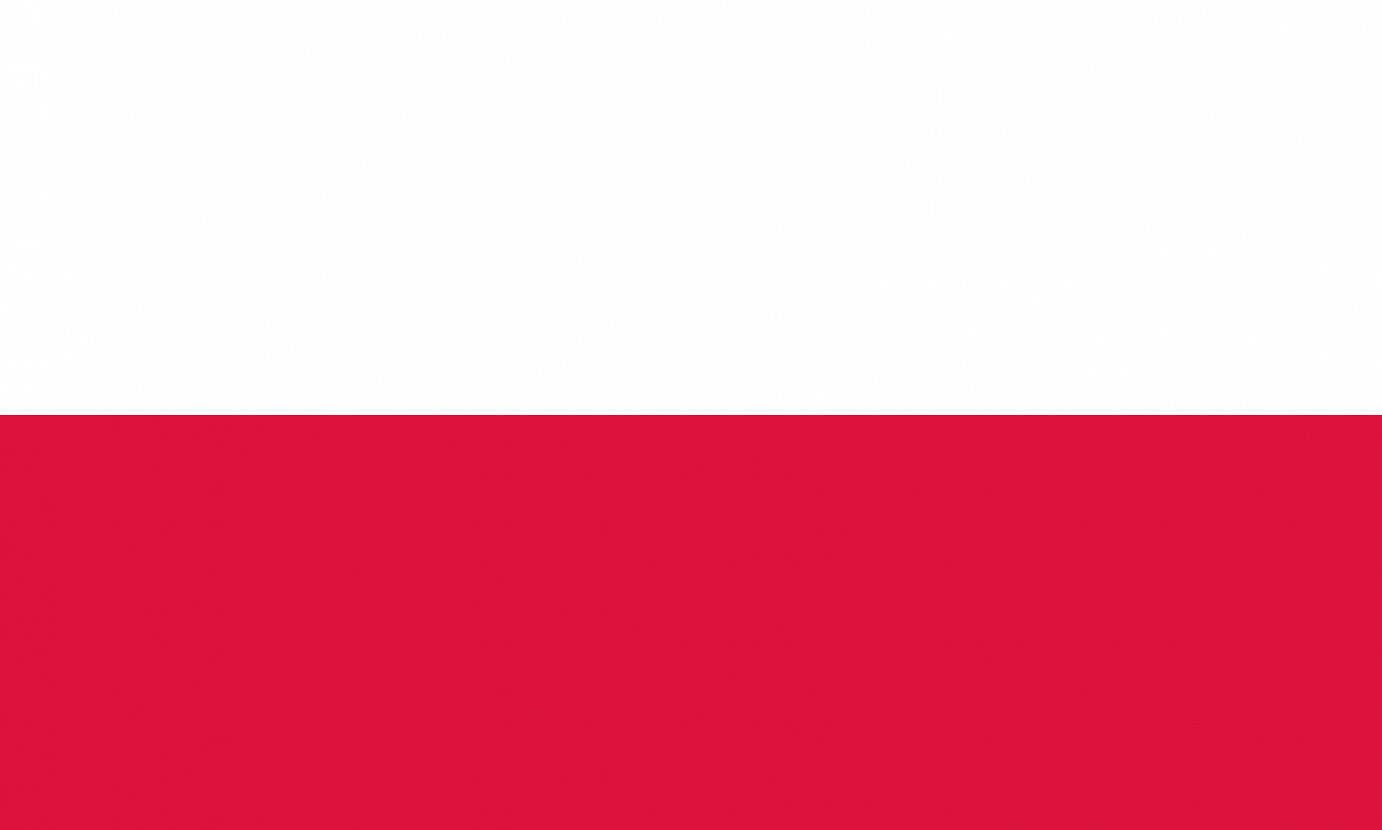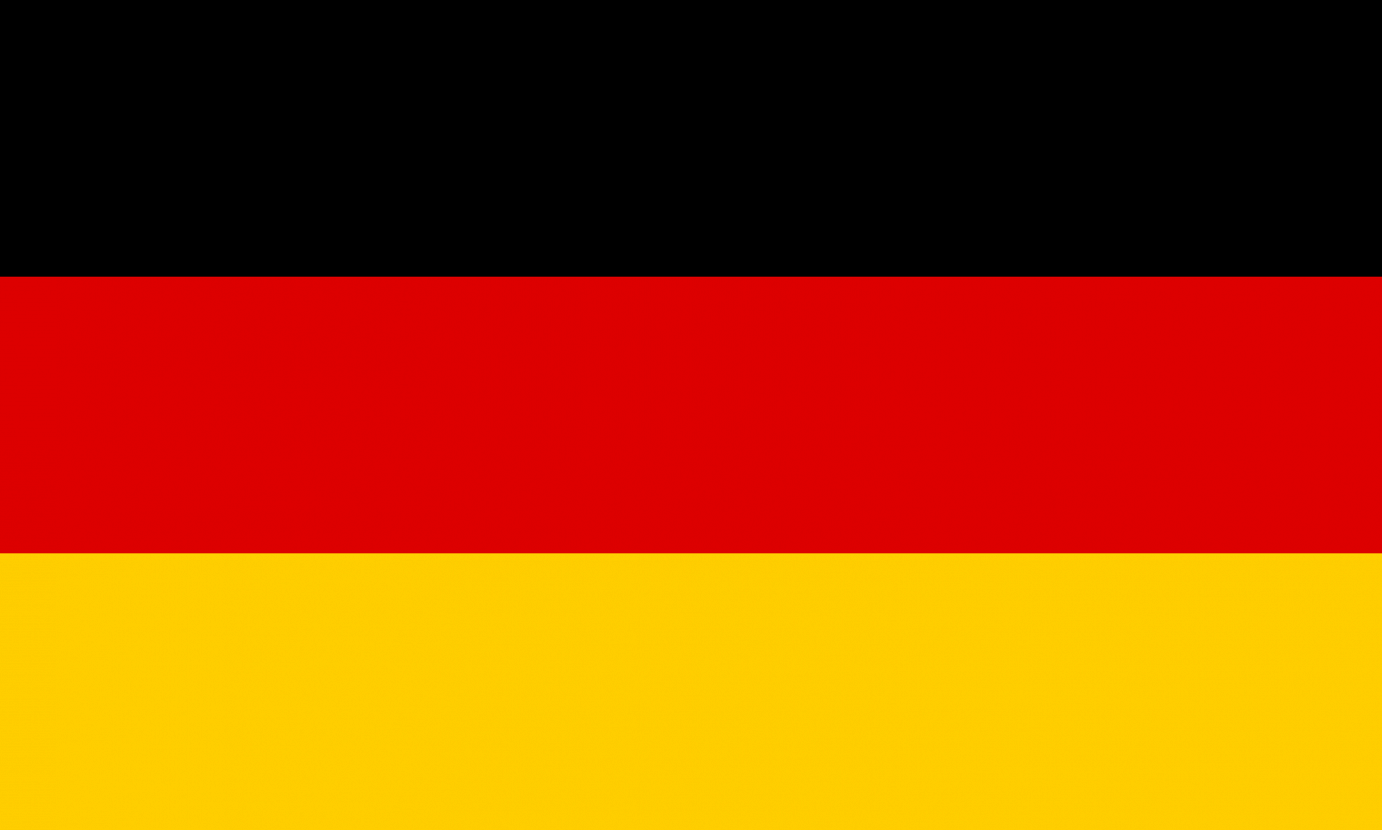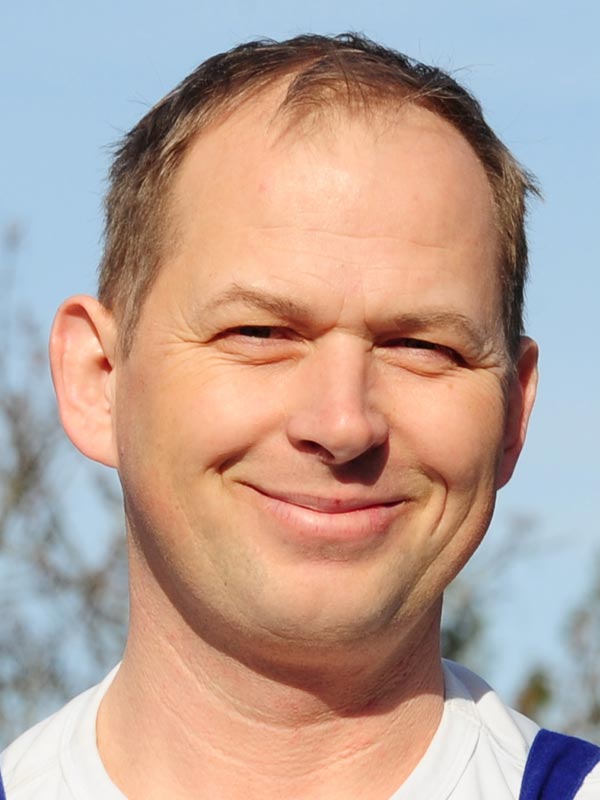 Tomasz Bialy
Maintenance