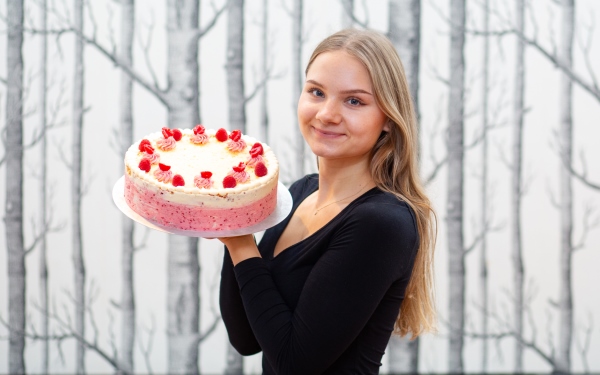 37.5 hours a week, no overtime
Set work schedules, three weeks ahead of time
Pleasant and friendly work climate
Staff meals, benefits
The Fini-Resort Badenweiler is the leading wellness and spa hotel in Badenweiler. We don't only want to satisfy our guests, but also our employees. We're currently looking for additions to our youthful and friendly team:
Application: Please apply per mail with all regular documents or by email: auch per E-Mail:
Fini-Resort Badenweiler
Mathias Finck
Blauenstraße 15
D-79410 Badenweiler
We will definitely reach out to you either by phone or in a written format, in two to four weeks.
Criteria: Age, gender, or nationality are not as important to us as your competence, honesty, and ability to work in a team. Our hotel is (almost) completely new and offers you the chance to leave your own mark on it. Movers and shakers wanted!
Our Conditions: We'll offer you a contracted job (37.5 hours a week, part-time can be discussed) with an attractive wage. The Fini-Resort's highest priority is to value its amazing employees. 45 excited and friendly colleagues look forward to working with you.
Quality of Life: The 'Markgräflerland' is known as the Tuscany of Germany and has an almost Mediterranean climate. No wonder the Southern Black Forest is one of the best vacation spots in Germany: the border triangle with Basel, Freiburg, and Colmar is known across Europe as a one of the most attractive regions.