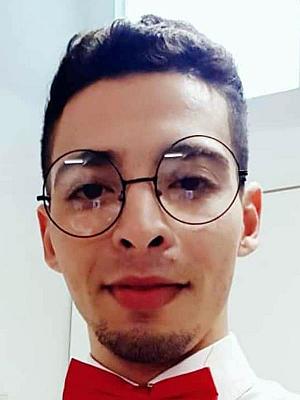 Yassir Azzine
Apprentice Hotel Manager





Short Bio
You better stay out of the way of this young man: Yassir Azzine lives his life on the fast lane. The Moroccan has only been in Germany for less than a year and already bewitches oue guests with flawless German - or Arabic, French, English and Polish. Before starting his apprenticeship as a hotel manager at the Fini-Resort, he studied in Poland and trained as a physiotherapist in the USA. During his free time he rides his motorbike - on the fast lane, of course. He learnt to drive at age 15 and his current bike reaches up to 350 km/h. His big dream is competing in the "Isle of Man TT". Azzine is a true multitalent with big ambitions: "I'm currently working as part of the service team, but I want to join the management some day." We have no doubt that the 26-year old will leave everyone in the dust.
close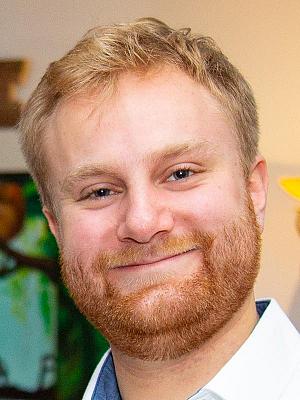 Paul Bock
DHBW-Student



Musa Camara
Apprentice Cook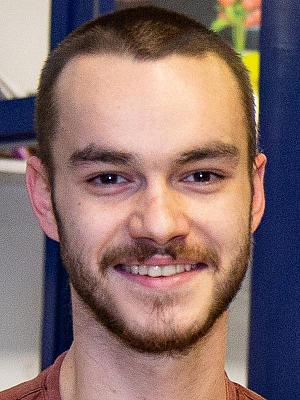 Cedric Eugene
Apprentice Cook



Sophia Friedrich
DHBW-Student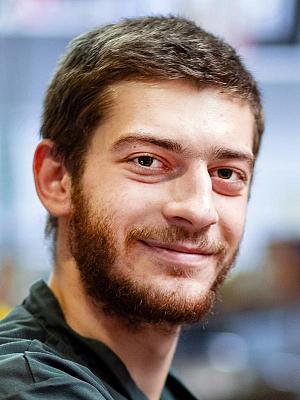 Lukas Hammel
Apprentice Cook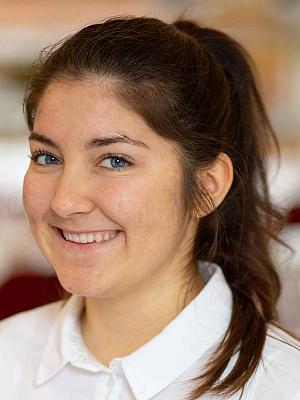 Katharina Herr
DHBW-Student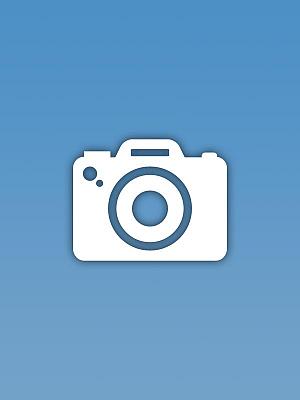 Denise Jäger
DHBW-Student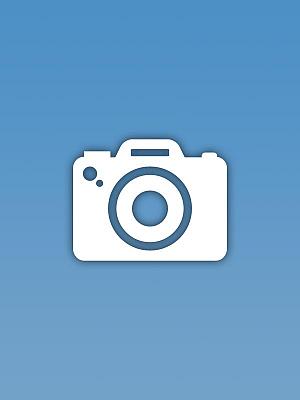 Daria Sabitova
DHBW-Student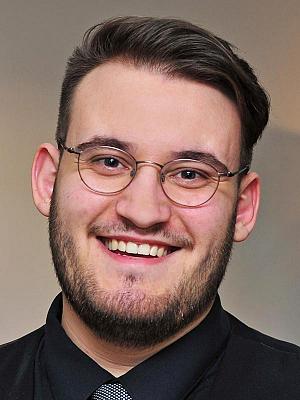 Nico Salvo
Apprentice Hotel Manager



Short Bio
He's a family guy: Nico Salvo originally wanted to study IT, but it's hard to get a spot at a college in Southern Germany. Move away from his family and the beautiful 'Margräflerland'? That wasn't an option for him. Half Italian, Nico learned everything about pasta & co. from his 'nonna' and his Italian dad. Instead of working in front of a computer screen he started his apprenticeship as a hotel manager in September 2017 at the Fini-Resort. Here, his heart beats for the kitchen and the service: "I love to work with people." Even when times get stressful, the amateur musician never lets it phase him. In his free time, he likes to cook his favorite food at home: pasta with green pesto. Or 'Spätzle'. That he learned from his German grandma.
close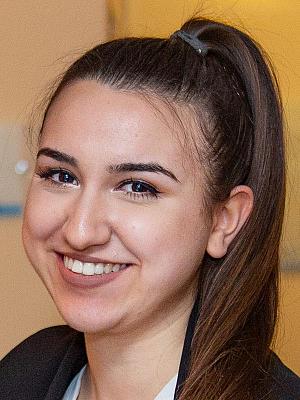 Elvin Yildiz
DHBW-Student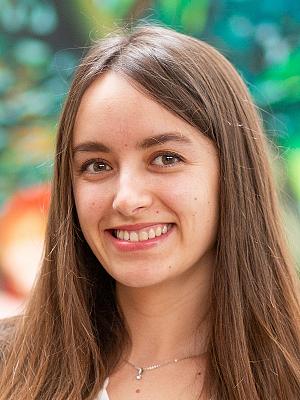 Tetiana Skomatchuk
Apprentice Hotel Manager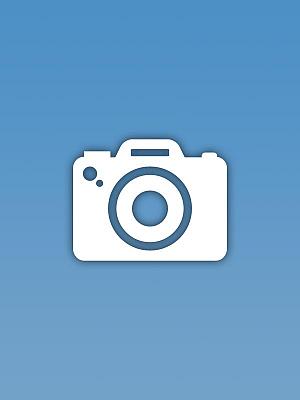 Tetiana Matushiv
Apprentice Hotel Manager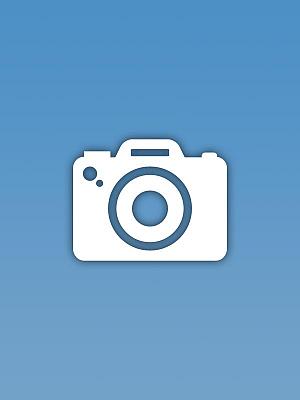 Ellen Kuhn
DHBW-Student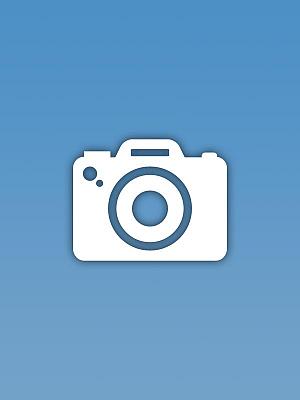 Svenja Schmidt
Apprentice Cook