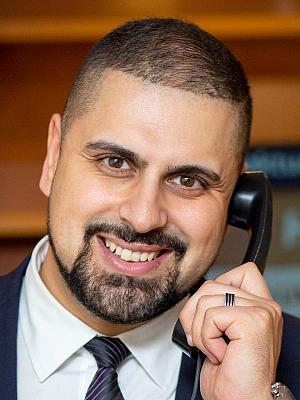 Mounir Marzouk
Reception Manager






Short Bio
Back on board: Reception Manager Mounir Marzouk leads the team at the front desk with his talent for languages and boundless charm. He fully trained as a hotel clerk at our very own Fini-Resort and now returns after gaining much experience in Freiburg and Basel. The father of two loves working at the reception: "I just enjoy talking to people and fulfilling their wishes". Hard to believe he almost ended up working in an office. After finishing school in his home country Morocco, he studied Translation Studies in Heidelberg. A natural fit for the bilingual Mounir Marzouk. Now the 37-year old delights our guests with his cheerfulness and his new-found love for German Schlager music. His favourite holiday destination? Well, it definitely has to be hot: Greece, Egypt or back home to Morocco. But in the end he always returns to our beautiful Badenweiler.
close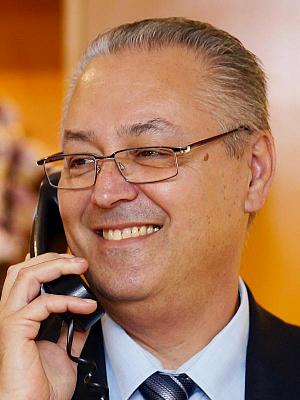 Ruggiero Craco
Receptionist




Short Bio
Mr. Charming himself is named Ruggiero Craco and is from the country of love: Italy. Ruggiero greets guests in multiple languages: German, French, Italian, and Polish. He's been at the hotel since before it opened and knows it better than anyone else. The father of two like to spend his free time being creative, playing e-guitar or programming websites. A man with a multitude of talents and he knows many great local tips. Ask the 55-year-old for his favorite Italian ice cream parlor or pizzeria.
close
Maria Pylypenko
Receptionist





Short Bio
Amazing - that not only describes Maria Pylpenko, but also her language and dance skills. The 29-year-old employee born in the Ukraine has many talents: While studying for her degree in tourism, she danced ballet, jazz, and hip-hop in a show group, met stars and won competitions. Just as gracefully, she mastered her studies in Heilbronn. She seems to have seamlessly learned five languages (Ukrainian, Russian, English, Polish, and German). But in reality, there was a lot of blood, sweat and talent involved, as well as hard work, even if everything the delicate receptionist does looks easy. And what's important to her, after coming so far? Her family in the Ukraine and travelling.
close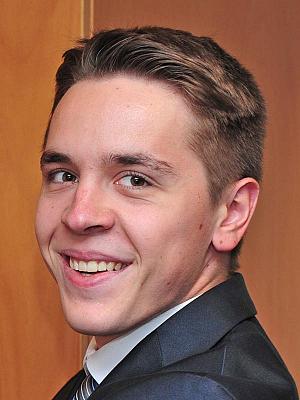 Michael Singer
Receptionist



Short Bio
If you ask Michael Singer, why he's so good at French and if he is French, he'll answer "no, just from Alsace." Since he's been three years-old, he's lived in Auggen', near Müllheim'. He wanted to do an apprenticeship in a hotel, but because of his A-levels he was able to do a dual university program majoring in tourism. Friendly, open, and sympathetic - the 25-year-old greets all guests with these traits and opens his heart to them. No wonder the Fini-Resort immediately hired him after his studies. "Working with these nice guests is just a lot of fun" - Michael Singer is full of ease and zeal. The only time he's out of breath is in his free time: long day trips with his bike.
close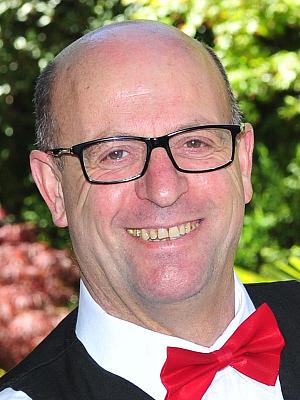 Antonio Cejudo
Night Porter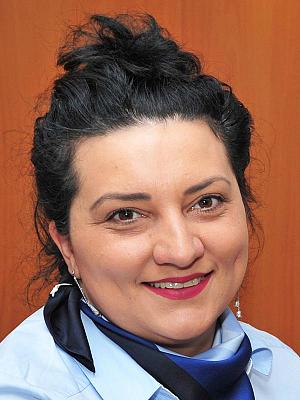 Elena Cicu
Night Porter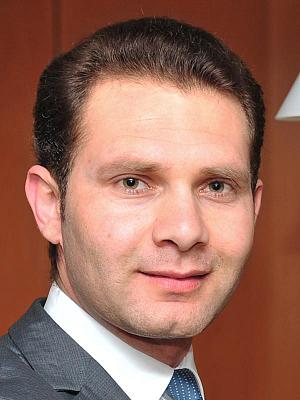 Ali-Shah Qamar
Night Porter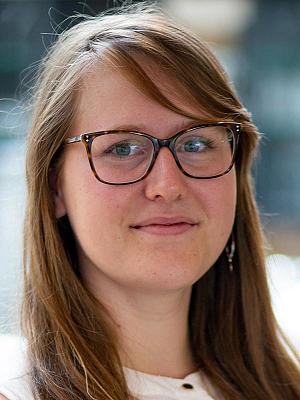 Sophia Höfle